It is not a coincidence that some of the greatest words ever written, were written on a mountaintop. Of course, Moses had some assistance. But if he'd stayed in his air-conditioned tent with Mom and the kids, it's doubtful that the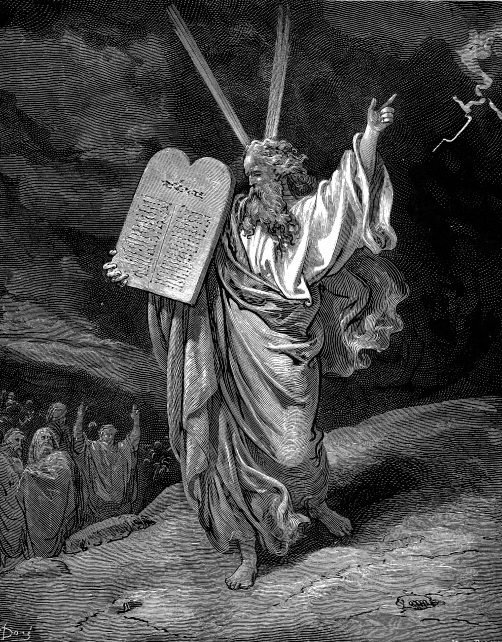 Ten Commandments would have ever been penned.
Writing is a lonely profession. For most of us, our best work is done behind closed doors. We bring our laptop to the mountaintop, for it's there that, on occasion, the heavens open. Seldom do the muses compete with the TV or iPod. "Writing is a solitary occupation," said Jessamyn West. "Family, friends, and society are the natural enemies of the writer. He must be alone, uninterrupted, and slightly savage if he is to sustain and complete an undertaking."
But writing has two sides. While we create in isolation, we advance in community. Good writing communicates, which is the least solitary of endeavors. To communicate is to commune, to interact with other intellects. A writer has not really succeeded until she has readers, someone who will "commune" with her material. Without the eyes and ears of others, our work is incomplete.
These two sides of writing — the "alone-ness" and the "together-ness"— are equally important, and I think, becoming a good writer means cultivating both halves. We need a quiet place to develop our skills and sift ideas, but we also need people who will read what we have written, intercede, encourage, correct, affirm, and ultimately propel us back to our quarters with renewed vision and vigor.
Donald Joy is Professor of Human Development at Asbury Theological Seminary. He's written numerous books on human relationships. The first chapter of his book, Bonding, is entitled, "Who is Holding Your Trampoline?" The basic concept is this: If you were trapped on the third floor of a burning building and only your closest friends—your most intimate, genuine relationships—could gather below to catch you, who would be there with the safety net? How many real friends and supporters do you have? Who's holding your trampoline?
I wonder that writers have a unique need for "trampoline holders" — a circle of people who will understand our quirks and passions, read our material and bring insight, get our creative juices flowing, lift us during times of depression and deflate us when our pride swells. And, maybe most of all, simply pray for us.
The day after I arrived home from Texas, still buzzing from the writers conference, I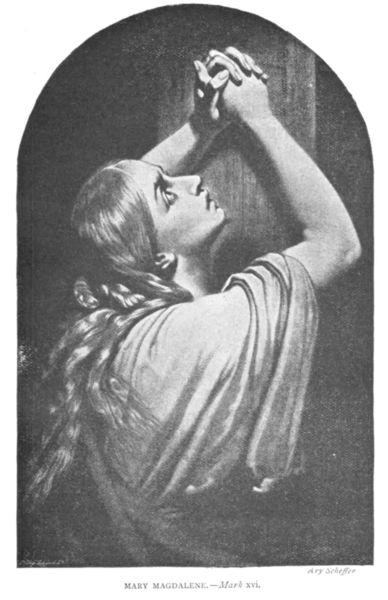 received a call from a very good friend whom I shall call V. Her story is a heartbreaking one, filled with tragedy, grief and loss. But, for the last 18 years, V has been "called" to intercede for me. I didn't solicit her prayers or swing a deal, make pacts or promises. Yet God prompted something in her, which I greatly covet. V is my intercessor.
Mary DeMuth, in her terrific workshop entitled Inside Out Fiction, mentioned the need for intercessors in a writer's life. Her circle is up to 40-something. Mine is much smaller, but I'm beginning to see it's something vital that I must cultivate and be a part of. Perhaps it is not a coincidence that the day after the conference V would call to remind me that I'm in her prayers.
At first glance, it seems odd that a "storyteller" would need so much prayer support. I mean, writing fiction isn't very spiritual, is it? Now if I was writing about theology, apologetics or the mafia, I'd need prayer. But make-believe?
Whatever our calling or station in life, we need to be encircled. Perhaps writing, with its peculiar need for isolation, its roller coaster of emotion, its intangible spiritual drain, demands it even moreso. Either way, I'm beginning to believe that interacting with a community of writers, building bridges, receiving critique and humbly giving it, and above all intercession, is one of the most important elements of a writer's life. Yes, we must climb the mountain, seek the quiet, rise above the crowd. But we also must live in community, love and listen, build and be a part of the circle of a storyteller.