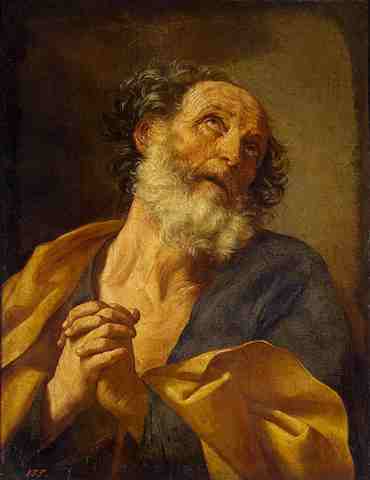 Ministerial indiscretion is commonplace, and having trafficked in pastoral circles for many years, I'm usually not surprised by it. However, the explosive controversy surrounding Ted Haggard's resignation has hit me hard. Haggard pastored one of the largest and fastest growing churches in America, rubbed elbows with James Dobson and other luminaries in the religious right, and was president of the large and politically powerful National Association of Evangelicals, which claims roughly 30 million members. In 2005, Time magazine included Haggard on its list of the 25 most influential evangelical leaders.
The story broke on Tuesday, October 31st, and has spiraled downward quickly. First, Haggard was accused of ongoing sexual relations with a male prostitute and drug possession, which he denied. The next day, he admitted some charges were true — he just hadn't had sex with the man or actually used the drugs. Then yesterday, Ted Haggard was fired. According to the official statement by the Board of New Life Church:
Our investigation and Pastor Haggard's public statements have proven without a doubt that he has committed sexually immoral conduct.
Of course, the blogosphere is filled with commentary on the matter, from rabid defense to thoughtful interpretation to glee. Far be it from me to pile on. . .or add anything really new to the discussion. Yet this issue is deeply disturbing. But why? This isn't the first time a big name preacher has fallen.
About ten years ago, Ted Haggard visited our church and spoke to our leadership team. The man I was pastoring with knew Haggard personally, and the connection with New Life was a blessing for our growing church. Ocassionally, we would seek him for counsel about important decisions. We also studied their small group model, which was a form of modified cell church. This was near the beginning of Haggard's ascendancy to stardom.
Some might be offended by that term — stardom — but to me, the type of celebrity status endowed upon ministers like Ted Haggard is part of the problem. No doubt, there are many talking points about this heartbreaking incident, many angles and admonitions. But this is the one that stands out to me.
We live in an American Idol culture, a world where charisma and polish gets the votes. Face it, folks: Bland dudes don't pastor mega-churches. We require the upbeat, the witty, the attractive and dramatic. We do not tolerate the slow and boring. Our leaders must shine!
The American media and the Charismatic movement have spawned a type of plastic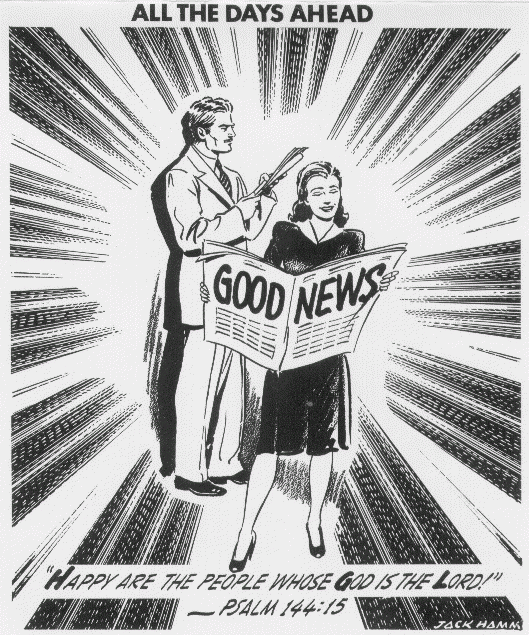 happiness that does not allow us to realistically address pastoral sin. We want men who are overcomers, not overcoming. Sanctification is far too messy. We need those who have fought the good fight. . . and won, not those who are battling addictions and fears, depravity and angst. 
But that describes most pastors.
Of course, all pastors aren't screwed up. But then again, everyone is screwed up. And in that sense, many ministers are trapped. They're trapped by expectations, ideals and career. They dearly want to pour their guts out to someone, but the confession could jeapordize their future, their reputation, and hurt numerous people. So they carry the dark thing, paste on a smiley face, and go through the motions.
I sincerely believe most pastors cannot be truly transparant before their congregations. In fact, MOST CONGREGANTS DON'T WANT THEM TO BE.
Maybe it is my proximity to Ted Haggard, having spoke to him and heeded his counsel, that makes this all the more disturbing. Perhaps if he admitted his problem sooner, this would've never happened. But, if he did that, he would've never had a mega-church.
My deepest, heartfelt prayers go out to Ted Haggard, his family and his church.