At this rate, I think the skeptics of Christianity are doing more good than harm.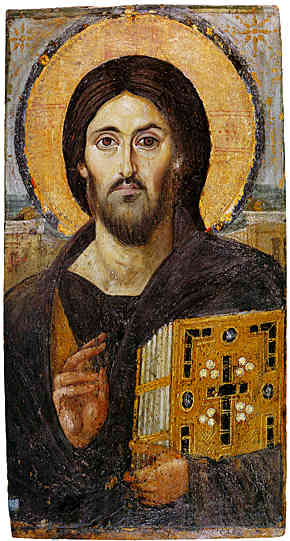 James Cameron's recent documentary, The Lost Tomb of Jesus, inadvertently provides further proof of the validity of Christianity. Of course, the critics would disagree — but the critics are usually the ones fueling, funding and then hailing these perennial religious rebuffs. It's one in a growing line of "shocking" exposés intended to help us rethink Christianity. Yawn.
Does anyone else see the significance in this anti-christian rat-tat-tat? First it was The DaVinci Code and it's hacking of history. Then it was National Geographic's, The Lost Gospel of Judas, which claimed to offer "new insights" into the reviled traitor (really? new?). Now it's Cameron's "astonishing" reassembling of a 27 year old discovery that "debunks" our misguided, mythical notions about Jesus. Is it a coincidence that all of these "unveilings" undermine the Christian faith? Hmm. Methinks I smell a rat.
Listen, if these discoveries had any real weight, we wouldn't need one every flippin' year! The fact that "new insights" and "hidden gospels" are recycled ad naseum by the secular / liberal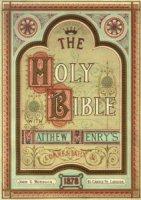 braintrust says as much about the motivation to disprove Christianity as it does the absolute irrelevance of the (supposed) evidence. If there really was enough proof to contradict the historical roots of Christianity, it would have been done so a long time ago. But the fact that the attacks continue, on cue, and that the secular press hails each parade like a carnival barker does a bearded lady, says more about the accusers than the accused.
Nineteenth century writer H.L. Hastings once illustrated the unique way in which the Bible has withstood the attacks of skepticism:
Infidels of eighteen hundred years have been refuting and overthrowing this book, and yet it stands today as solid rock. Its circulation increases, and it is more loved and cherished and read today than ever before. Infidels, with all their assaults, make about as much impression on this book as a man with a tack hammer would on the Pyramids of Egypt.

When the French monarch proposed the persecution of Christians in his dominion, an old statesman and warrior said to him, 'Sire, the church of God is an anvil that has worn out many hammers.' So the hammers of infidels have been pecking away at this book for ages, but the hammers are worn out, and the anvil still endures. If this book had not been the book of God, men would have destroyed it long ago. Emperors and popes, kings and priests, princes and rulers have all tried their hand at it; they die and the book still lives.
Don't tell James Cameron or National Geographic that in 100 years their "breathtaking findings" won't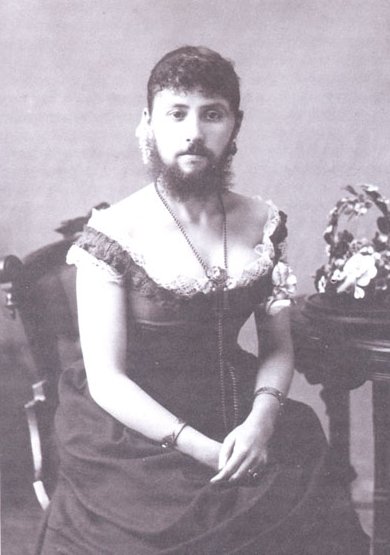 mean squat. What I want to know is why the Bible and historic Christianity are always the target? Why not question the historical underpinnings of Hinduism? Or the early practices of L. Ron Hubbard and Scientology? Or how about debunking Muhammad's angelic visitations? Nope. It's Jesus, Mary, Moses, Judas, yada, yada, yada. Talk about a broken record.
Oh well, in a year or two, there will be another "secret book," "lost tomb," or "shocking discovery." To which I say, Come hither to ye olde Anvil.