No issue has been more politically hijacked than the issue of Global Warming. I'm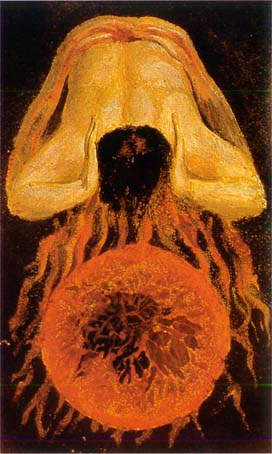 not a climatologist, and neither are most of the people voicing their opinion on the subject. So the fact that those opinions are so shrill and hysteric is disconcerting.
As evidence of this hysteria, Ellen Goodman, columnist for the Boston Globe, recently declared:
I would like to say we're at a point where global warming is impossible to deny. Let's just say that global warming deniers are now on a par with Holocaust deniers, though one denies the past and the other denies the present and future.

Wow! The heat's going up but I'm not sure if it's the globe's. Despite her lack of scientific credentials, Ms. Goodman is certain that "global warming is impossible to deny." Hmm. That so?
Enter deniers.
This list of distinguished scientists who oppose global warming includes nearly 30 geologists, meteorologists, geophysicists, and paleoclimatologists. Patrick Michaels, professor of environmental sciences at the University of Virginia, suggests there are Holes in the Greenhouse Effect. In a 16 part series entitled The Deniers, National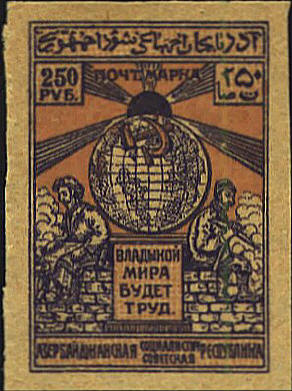 Post looks at "scientists who buck the conventional wisdom on climate science." PushBack describes it as Environmental Fraud and references "thousands" of scientists who dispute the theory. Furthermore, Wikipedia contains 121 pages worth of Global Warming Skeptics.
The documentary, The Great Global Warming Swindle, contains disturbing footage of how extreme the rhetoric has gotten in the debate. Al Gore ratcheted up the rhetoric when he recently testified before House and Senate panels calling climate change a "true planetary emergency" if Congress fails to act. Richard Lindzen, Professor of Atmospheric Science at MIT, in an article entitled Climate of Fear, suggests that the reason for this alarmism has to do with intimidation in scientific circles. The more fear, the more funding. To question global warming is to bite the hand that feeds. Some years ago, author Michael Crichton suggested that environmentalism had become the religion of Western elites. Likewise, Wall Street Journal's article The Theology of Global Warming concludes that global warming is becoming a new religion. Similarly, Czech President Vaclav Klaus said that global warming has replaced the ideology of communism and threatens basic freedoms.
Still think global warming is "impossible to deny"?
Question: Why aren't we hearing more about the dissent and the dissenters? Answer: The liberal media controls the debate.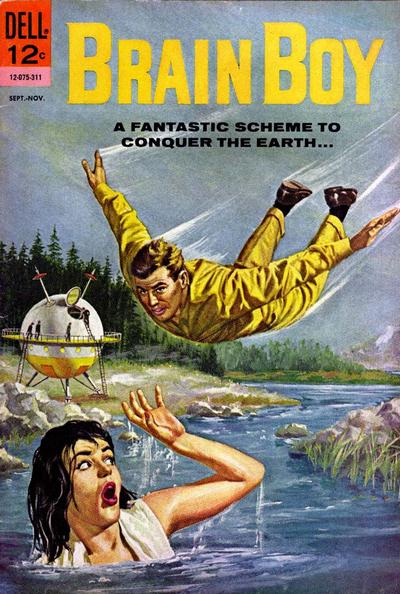 This stuff scares me — really. I believe we are seeing, in real time, the duping of an entire generation. This is not to suggest that there is no evidence for global warming, but that the context for a genuine debate has been disallowed. I don't doubt that mankind's pollution adversely affects the environment. But most of us rely on "experts" to form and bolster those conclusions. If this issue is so important, we need to listen to all the experts, examine all the evidence. The fact that that some experts and evidence is repressed is indicative of other forces, other agendas at work.

But maybe the bigger issue, to me, is how gullible the American mind is. We rely on sound bites to form opinions and eschew personal research. We want our politicians, celebrities and TV anchors to tell us what to think, instead of taking time to form our own opinion. After all, it's much easier to march in lock-step than appear to be a "Holocaust denier."
Either way, the issue has gone mainstream; we have reached critical mass. It is now en vogue to calculate how much Co2 you are emitting each year, get a TerraPass to offset your carbon imprint, reward shoddy science with Academy Awards, vote green, and feel guilty about drowning penguins. Still, I'm afraid the real warming is not global — it's lobal, as in frontal lobe. Perhaps the greater threat to civilization is not that the polar ice caps are melting, but that our brains are so easily turned to mush.