The jury's still out on postmodernism's societal contributions, but I'm guessing we'll end up in the red. Polls continue to show that most Americans do not believe in absolute truth. Kicking out all the stops has its advantages. Of course, we can no longer tell who the bad guys are, but the arts are far more florid.
Postmodernism affects everything: film, literature, art, even pro wrestling. Boundaries no longer matter — a development which simultaneously encourages creativity and embraces abstraction. Form is trashed; interpretation is reverenced. The artist can, nowadays, go just about anywhere (creatively speaking) and find a following.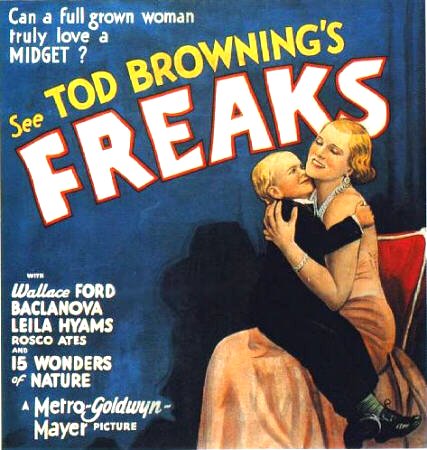 The effects of postmodernism in music has not only led to an explosion of quirky, avant-garde, stylistically- inbred and mutated artists, it has also spawned a need to classify (see decode) the menagerie. I'll unveil my Postmodern Band Name Gallery and Random Generator sometime in the near future. But for now, here's a list of musical styles and descriptions I've culled from various sources (mainly from my weekly reading of the L.A. Times Calendar section):
surf folk
nu metal, nu rock
manic Gypsy rock
celebutant folk
glitch-pop
pub rock
orchestral pop
emo, "super-chunkish emo"
sludge-punk
gloom-metal
mod-punk
mallcore, also mallgoth
August Brown, in writing for the L.A. Times, describes the White Stripes, as having a "peppermint candy- meets- Flannery-O'Connor mortician aesthetic." Mortician aesthetic? Anyway. . . Then you've got Math Rock, which Epitonic describes thus:
Take the intricacy and complexity of classic weirdo hard rock bands like Rush and Voivod, then add some of punk's hyperspasmodic schizophrenia, and you'll have a legitimate math rock contender. Math rock bands take pleasure in being erratic and unpredictable, often experimenting with peculiar tempos and jazz-derived rhythms while keeping the rock hard and aggressive all the while. Their lyrics tend to be as cerebral and expertly designed as their songs. These bands are rock's architects of the future, recrafting and reinventing the genre's tired song structures.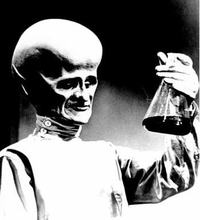 Tired song structures? Right now, I'm tired of trying to keep up. Okay, so hard rock was simpler to classify. Perhaps the one good thing about postmodern music is that there's something for everyone. Of course, I'm still trying to find a name for the techno-punk-Gypsy-pop with a hyperspasmodic mortician aesthetic that I so dig.