Sometimes, parenting is simple. When little three-year-old Jimmy scampers out to the curb, curls his toes over the edge, and prepares to jump into oncoming traffic, the response is obvious. You rear back and yell
STOP!
Then you rush to him, yank him back, lecture him on the physics of impact, and give him a giant hug.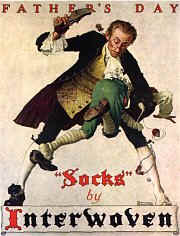 Because, after all, you never wanna lose lil' Jimmy.
But when sixteen-year-old Jimmy struts into the house with his sagging jeans, sloppy-chic do, and raunchy CD, that doesn't always work.
I've heard parenting is like a funnel: the narrow end is adolescence, the broad, adulthood. When our kids are younger, we need a tighter grip. A shorter leash. At this stage we must, more often, rush over and lecture them about oncoming traffic. About morality and courtesy and safety. However, the older our kids get, the broader the funnel becomes, the less control we have. Here, the lessons of adolescence must be applied. And we cannot do that for them.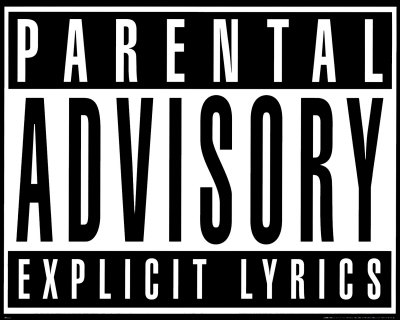 But this is scary.
A while back, Chris came home with a CD that had a Parental Advisory tag on it. He was, like, 16 or 17. I think it was a Korn album. Korn is not a Christian band, but I like the rapcore sound and, somehow, Chris had also acquired the taste. Weird, huh? We regularly swap music and I discovered his disc. So what do I do?
Yank him from the curb and lecture him about the physics of impact
Berate him for his vile choices of immoral music
Swap blunts and rock out together
Confiscate the Korn CD
I chose none of the above.
Here's what I did: I spoke to him about the message of the music. We must separate what the musicians are saying from what the musicians are playing. Good music can convey a bad message. And then — this is important — I let him keep the CD.
From my perspective, many Christian parents have a hard time letting go of their kids. It's understandable. The world is evil and so much can happen. Besides, we are commissioned by God to "train a child in the way he should go" (Prov. 22:6), and training is not "hands off." So we nurture them,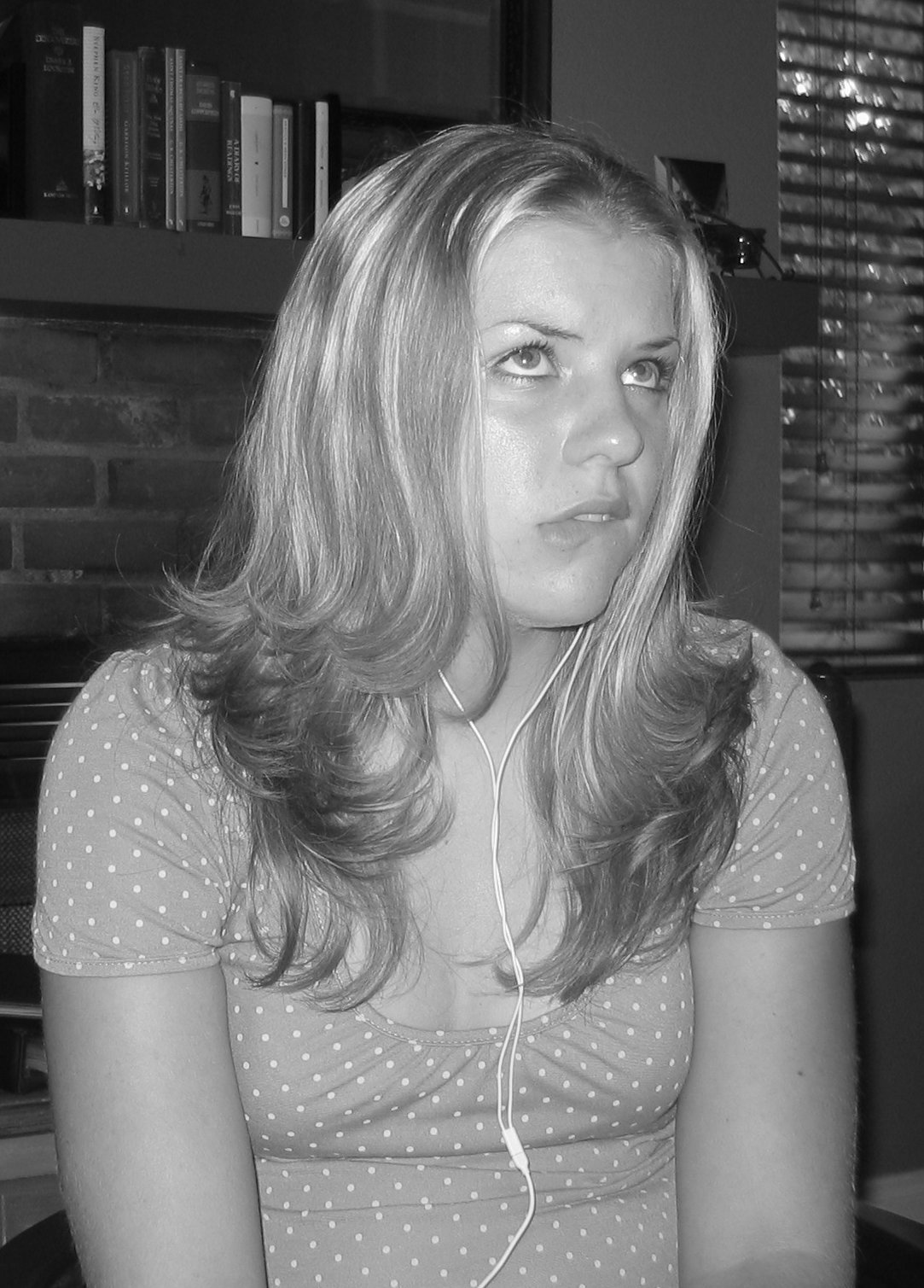 discipline them, pour our lives into them. And then they bring home purple hair, nose rings, and Korn CD's.
It is much easier to forbid purple hair and nose rings than to provide compelling reasons to abstain from them. . . other than, simply, "because I said so." It is much easier to trash our kid's bad CD's than allow them to make their own minds up. It is much easier to snatch the Harry Potter books than teach our kids discernment.
Yet there is strength in giving them freedom.
The world is the crucible for faith — that's where it's tried and tested. And genuine faith will overcome the world. So our goal as parents is not to manipulate our children's' every step, but to cultivate genuine faith. And genuine faith cannot be reproduced without genuine freedom. Chris cannot get into heaven on the faith of his father. He must believe. But, in order to do this, he must have the freedom to think, to choose, and to fail. And isn't this what God did? He told His children what was right, gave them a choice, and then loved them through the consequences.
Nevertheless, Hell is a consequence of freedom. Letting our kids make their own choices implies the possibility of Hell. And this is the hardest thing a parent must face.
Continued. . .