I'm hoping Lisa doesn't hear about the University of Michigan's latest findings. As part of a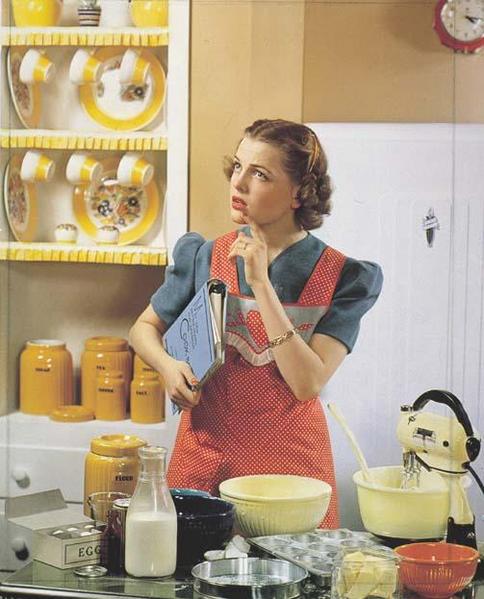 detailed study on "housework trends", researchers have concluded that husbands create an extra seven hours a week of housework for women. Duh-uh. Lisa's been telling me that for years.
Is this just because men are slobs or, as I suspect, we just want someone to replace our Mommy? (After all, only someone special can wash our dirty underoos.) Then again, it's possible we're just seven times more busy than our wives and unable to clean up the messes we make. Okay, strike that.
I can just hear the feminists out there with their hairy armpits and camo pantsuits saying married women deserve it. Stay single, sister, and you won't have that problem! But then you'll miss out on all our other qualities. . . like peeing on the floor and farting in public (oops! at least I thought that was a fart!).
Okay, so Lisa's right. I do create more work for her. But putting up with these kinds of studies creates seven times more stress for me. . .