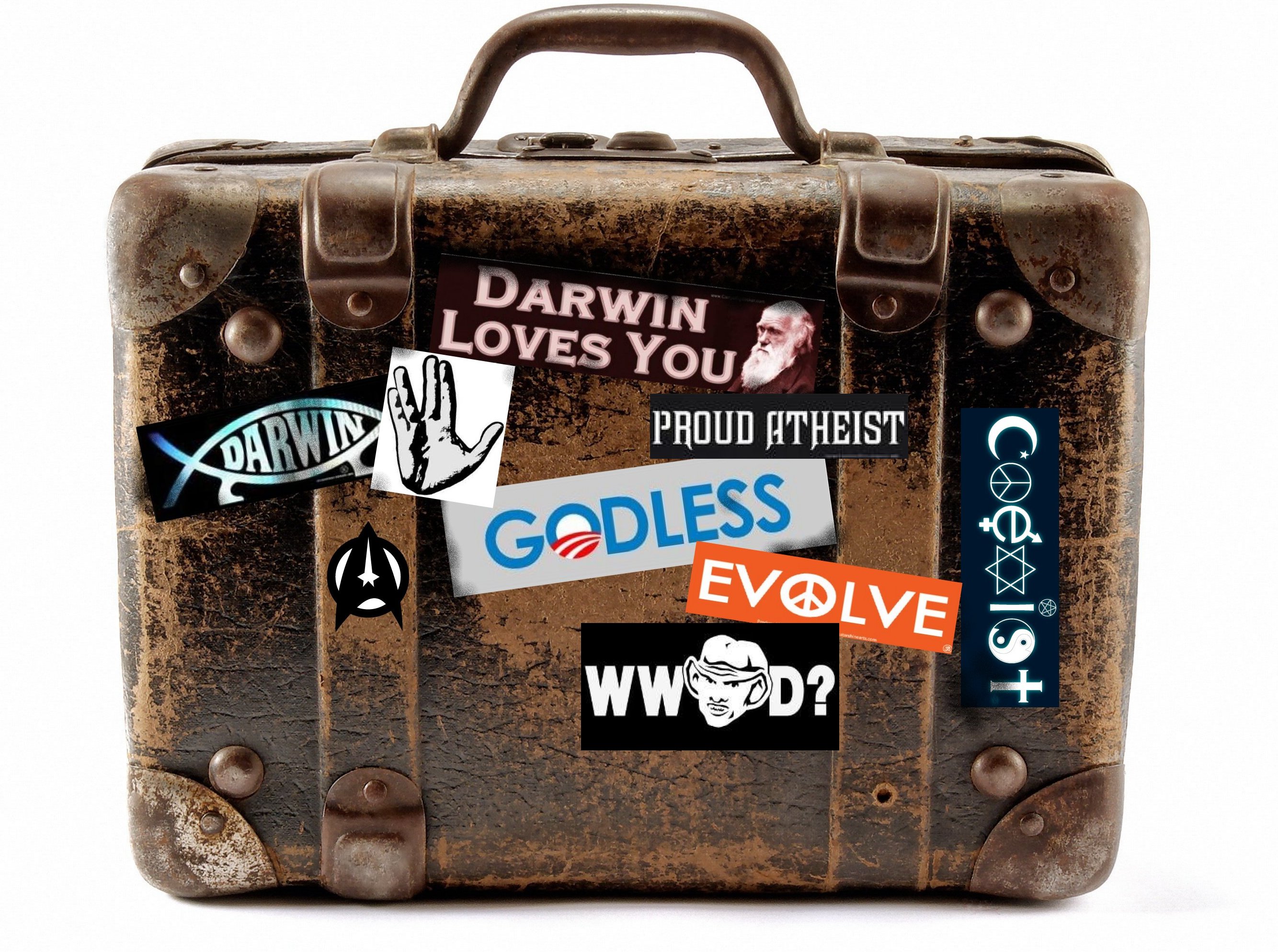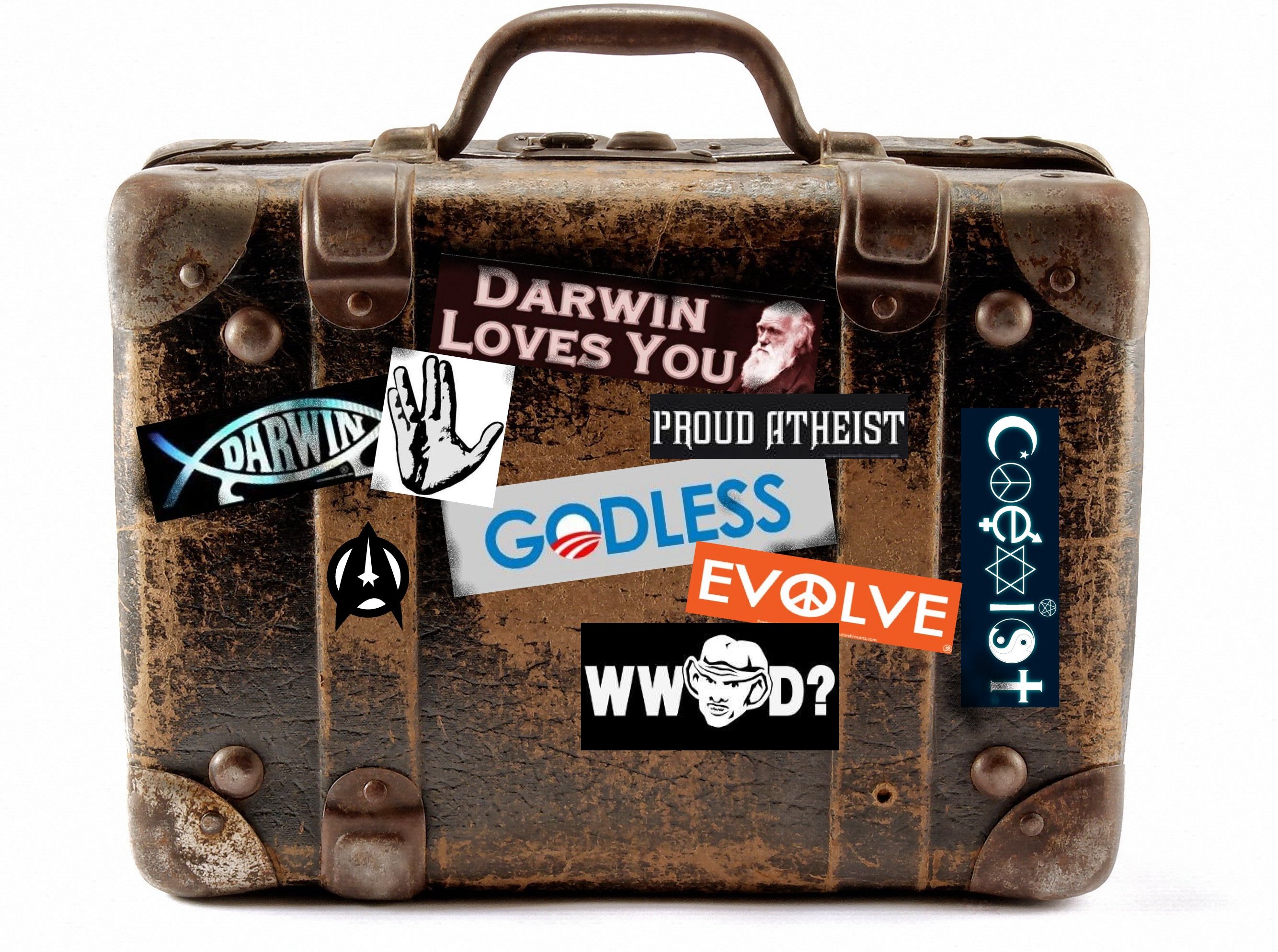 Horror, it's been suggested, is a great genre for Christian writers to explore biblical themes like sin, evil, holiness, and the supernatural. In his article, A Guide to Reading Ghost Stories, Robert Woods makes a similar point. Referencing Russell Kirk's essay "A Cautionary Note on the Ghostly Tale," Woods writes:
As with G.K. Chesterton's assertion in his "Ethics of Elfland," fairytales are inherently moral as they reflect a universe of moral order and consequences when good is dismissed and evil embraced. Russell Kirk writing of his own ghost stories says, "What I have attempted, rather, are experiments in the moral imagination. Readers will encounter elements of parable and fable…literary naturalism is not the only path to apprehension of reality. All important literature has some ethical end; and the tale of the preternatural…can be an instrument for the recovery of moral order." (emphasis mine)
So just as there are "laws" that must be yielded to in the natural order, in "ghost stories" there is "a parallel principal within the supernatural order." The affirmation of this "supernatural order" is key to the power of such tales. Or as Kirk puts it, "The better uncanny stories are underlain by healthy concept of the character of evil." In other words, a universe with a moral order, where good and evil, holiness and horror, have real consequences, is intrinsic to ghost stories.
The authors' "takes" turn interesting when ghost stories are juxtaposed against science fiction. Woods makes this point:
For Kirk, the "ghost tale" may better communicate certain truths when compared to science fiction. "For symbol and allegory, the shadow–world is a better realm than the mechanized empire of science fiction."
These "certain truths" that Kirk references are, of course, truths belonging to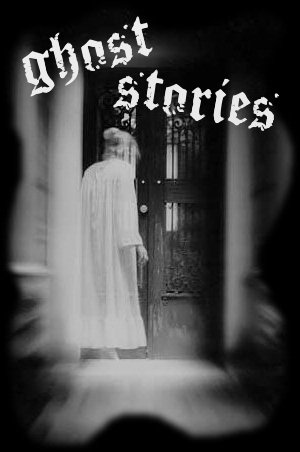 the supernatural, moral order. The "mechanized empire" of science fiction cannot adequately grapple with such realities precisely because it denies them. This is what Kirk describes as "the dreary baggage of twentieth-century naturalism."
Kirk explains in his essay:
…many people today have a faith in "life on other planets" as burning and genuine as belief in a literal Heaven and a literal Hell was among twelfth-century folk, say—but upon authority far inferior. . . . Having demolished, to their own satisfaction, the whole edifice of religious learning, abruptly and unconsciously they experience the need for belief in something not mundane; and so, defying their own inductive and mechanistic premises, they take up the cause of Martians and Jovians. As for angels and devils, let alone bogies—why, Hell, such notions are superstitious! (bold mine)
So the naturalist, having "demolished… the whole edifice of religious learning," must deify "something." Or as Chesterton put it, When man ceases to believe in God, he doesn't believe in nothing. He believes in anything. Thus, having no supernatural moral order to point to, the naturalist must look for something to fill the void. Of course, this defies his "own inductive and mechanistic premises." Nevertheless, they replace angels and devils with "Martians and Jovians." They swap God for the Universe, redemption for evolution. "Dreary baggage" indeed!
Because much science fiction is built on "naturalism" — a denial of a "supernatural order" — the appeal to morality lacks bite. Morality grounded in naturalism, i.e., societal mores, tribal regulation, individual preference, etc., is not nearly as compelling as morality grounded in a "supernatural order." This is why, it seems, ghost stories ARE superior to science fiction for exploring moral issues.
Ghost stories appeal to a supernatural order.
Science fiction stories appeal to a natural order.
Morality grounded in the Absolute (a supernatural order) is far more compelling than morality grounded (?) in the transient. But for the naturalist, because there is no absolute supernatural order, morals can only be transient. Relativistic flotsam is all the atheist can really offer.
Of course, this is not to suggest that the humanistic science fiction author cannot write from a "supernaturalist" frame of reference, but that they cannot do so without "defying their own inductive and mechanistic premises." The horrorist needn't make any such leap. A moral supernatural order is intrinsic to the ghost story. We enter such a tale with the cargo of Good and Evil.
For the naturalist, however, Hell is a superstition. As is a supernatural moral order. Let them deify "Martians and Jovians" all they like. In the naturalistic Universe, appealing to ultimate Good or Evil is unnecessary. And irrational. But such is  "the dreary baggage" of twenty-first-century naturalism.