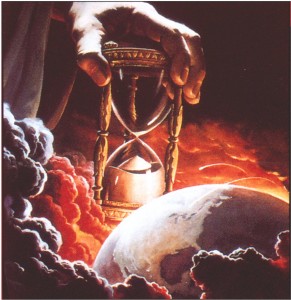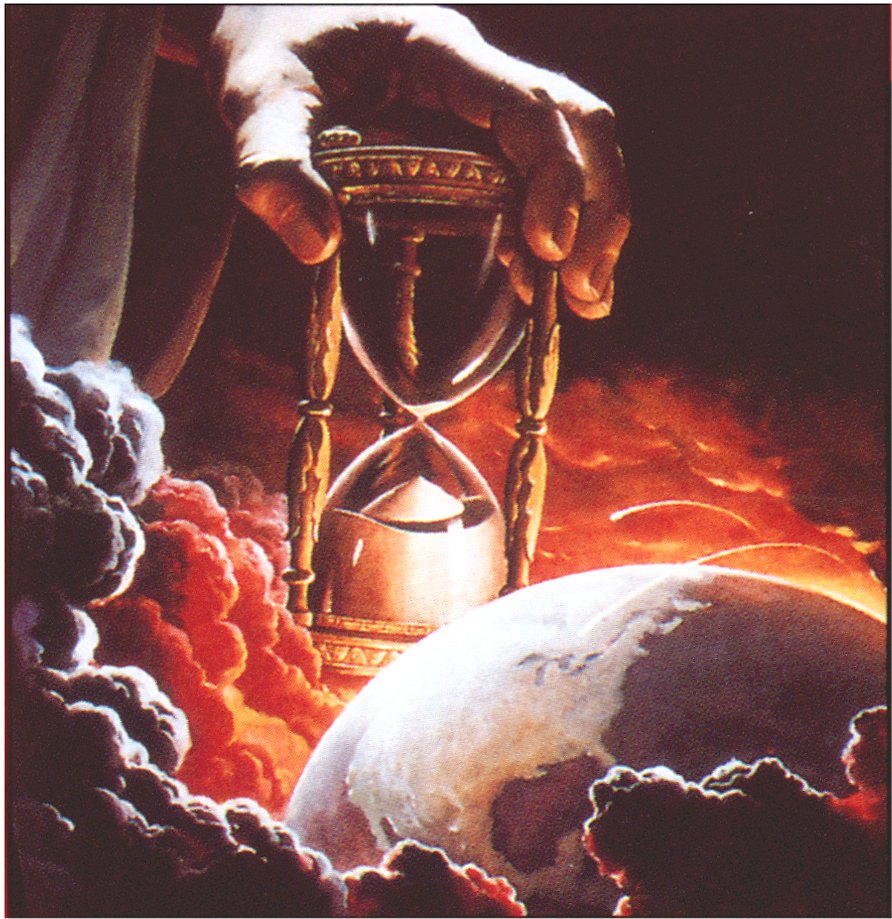 As much as people seek to discredit the Bible, certain prophecies have a chilling way of staying relevant.
One of those is the idea of a one-world government.
Simply put, many teachers and students of eschatology describe an end-times scenario in which, amidst global unrest and turmoil, a single ruler (the antichrist) will arise having power and great authority given to him by Satan (Revelation 13:2), he will be revered and receive worship from "all the world" (13:3-4), and possess authority over "every tribe, people, language and nation" (13:7). Part of his satanic sway will be accomplished by controlling all commerce, which is where the idea of a one-world currency comes in. Revelation 13:16-17 describes a mark that will be required in order to buy and sell. While there is much speculation about what this "mark" may be and who this coming leader is, it is rather fascinating — and scary — to see evidence of predictions foretold over 2,000 years ago, unfolding before our eyes.
That's the feeling I had after reading this article at Huff Po yesterday: Are We Becoming a World Civilization? The author, Shastri Purushotma, describes our 'advance" toward global unification as part of an evolutionary cycle:
Professor David Christian, who teaches "Big History" and started the "Big History Project" in collaboration with Bill Gates, notes in his course (one of the best I've taken) that you can see a clear trend, both in the evolution of the universe and of life on earth, towards ever greater levels of organization and complexity. Professor Christian notes that this evolution crosses major "thresholds" such as the formation of the first stars, chemical elements, planets, living cells etc. In the history of humanity, this evolution has likewise seen societies progress over many centuries in organization, from the level of tribes, to city-states, to nations. The past century has seen an unprecedented shift toward entirely new levels of organization at the global level, and this change seems only to be accelerating. Could we be crossing another major threshold in human evolution?