As I'll be binge writing this October, my blogging will be sporadic. So I've lined up some guest posts and interviews that are sure to offer thrills, chills, and an occasional blown fuse.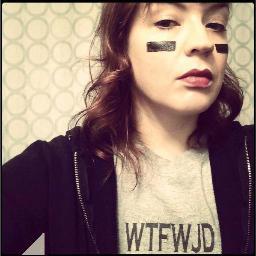 Stephanie Drury — Founder and webmaster behind Stuff Christian Culture Likes, Stephanie will be answering some questions about what's wrong with evangelical culture and the community she's created at SCCL. Me and Steph don't see eye-to-eye. But in the spirit of "conversation," she's agreed to answer some of my annoying questions. Should be a rousing good time!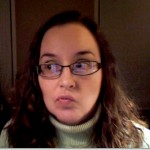 Jessica Thomas — Founder and editor of a new small press, Provision Books. Jessica will tell us a bit about how she became an indie editor and the learning curve to such a venture. More importantly, she will reveal the reasons why my R-rated, Christian vampire  story, replete with ghouls and nightthings, has absolutely no shot at finding a home.

R.J. Anderson — As I've recently been reprimanded for suggesting that street preaching is out, YA novelist RJ Anderson comes to my assistance with a heart-felt open letter to those wild-eyed, Bible-thumping, brothers who give the rest of us a bad name. In Dear Street Preacher, RJ convincingly reminds us to NOT just be "Some crazy guy out there, yelling about Jesus." Putting away my bullhorn now.
Heather Gilbert — So how did a Wes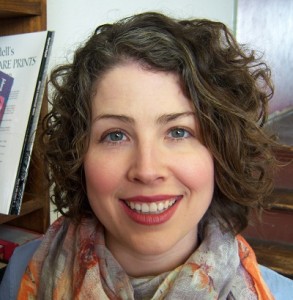 t Virgina homemaker come to write a novel about a female Viking? That's just one of the penetrating questions I ask novelist Heather Gilbert about the release of her upcoming novel, God's Daughter. And as a special treat, Heather also promises to tell us, once and for all, whether or not them thar hills really have ghosts.