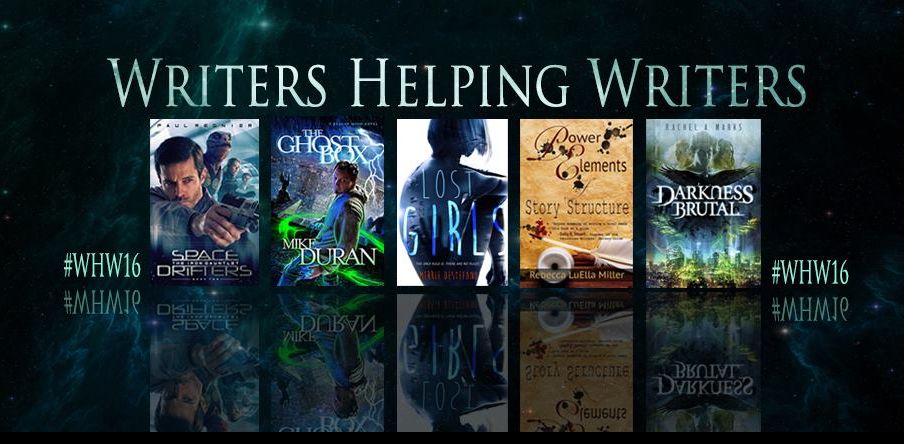 I'm fortunate to be part of a great writing group. There's five of us, and we've been blessed with moderate success, being published across a fairly wide spectrum of genres and markets, traditionally and independently, fiction and non-fiction. Our members have experience in numerous areas, including editing (copy and content), marketing, cover design, formatting, etc., we are (mostly) agented, and several of us have led workshops and been included in conference faculty. I have immensely benefited from the collective wisdom and experience of this group. In fact, we have often discussed how privileged we are to share such valuable camaraderie and wish that other writers could share in and benefit from our experiences.
And now we're offering to do just that!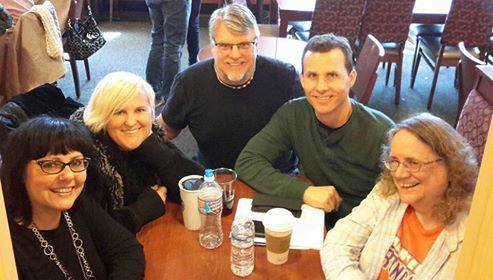 On September 20th, we're going to be paying it forward, extending an opportunity for five other writers to receive some one-on-one advice, encouragement, and practical assistance. From 10 AM to 11:45 PM (UTC+05:30) we'll be hosting a Facebook event in which our group will be accepting (written) pitches. We'll each select one pitch and work with that person in whatever capacity they might need, whether to get the first 5 pages of their WIP ready for submission, or a synopsis or query letter ready to send out to agents and editors.
WHO WE ARE AND WHAT WE'RE LOOKING FOR
Mike Duran: I write in the General Market and CBA, Fantasy, Urban Fantasy, Horror
What I'm looking for: Adult Urban Fantasy, Horror, Dark Fantasy, Paranormal
What I'm NOT looking for: Romance
Merrie Destefano: I write for the General Market, YA, Adult, SciFi, Fantasy, Contemporary, Gothic Romance
What I'm looking for: General market, YA or adult, SciFi, Fantasy, Contemporary, or Literary, Mystery.
What I'm NOT looking for: Romance, Dark Horror, Non-Fiction
Rachel Marks: I write for the YA market, urban and high fantasy.
What I'm looking for: Anything YA, Fantasy, Light Horror, Romance. A mystery element is a plus.
What I'm NOT looking for: Non-fiction, Straight Horror
Rebecca Luella Miller: I write in the General Market
What I'm looking for: Any Genre, Any Market, Any Age
Accepting the first 5 pages only, not a synopsis or a query letter.
Paul Regnier: I write in the CBA market, SciFi, Fantasy
What I'm looking for: Speculative Fiction, SciFi, Paranormal
What I'm NOT looking for: Romance, Horror
So on Tuesday, Sept. 20th, I'm inviting you to attend our Facebook event and pitch your idea to us.  More details will be posted on that page as the date approaches. But if you're interested, you should consider working on a short paragraph of pithy, punchy, compelling, provocative, stainless steel details about your project that will appeal to someone in our writing group. We're calling this Writers Helping Writers #WHW16 and hope to see and your friends there!