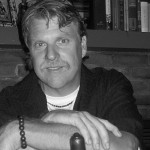 Hey, I'm so glad you stopped by to check out my blog and website. I'd love to hear from you! I'm available for interviews, guest blogging, speaking (when possible), or any question you might have about faith, family, or writing. You can email me at:
cirdog[at]yahoo[dot]com
Thanks for visiting. Looking forward to hearing from you!