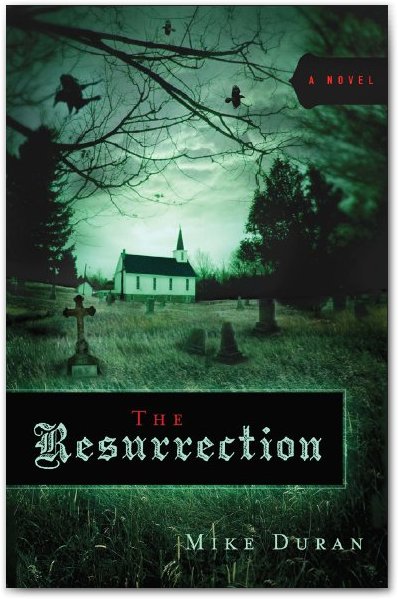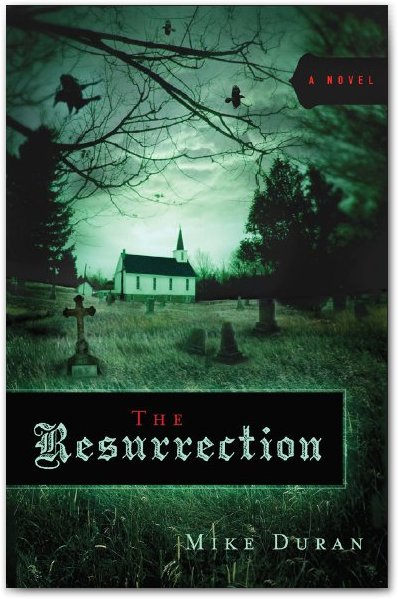 I've been in the mood to give away some signed copies of my first novel, INSPY finalist in the Speculative Fiction category, The Resurrection. You can find a detailed synopsis HERE. How to win? Writers: Leave a comment with a one sentence summary of your WIP. By way of example, here's the blurb for The Resurrection:
An unassuming crippled woman raises a boy from the dead and unlocks a centuries old curse.
That's it. I'll be selecting three winners, what I consider the most compelling, well-written blurbs, and sending the authors a autographed copy of The Resurrection. I'll announce the winners early next week. Have fun!