As a young Christian, The Seduction of Christianity rocked my world. Written in 1985,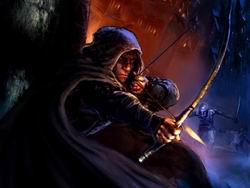 author Dave Hunt warned about a vast spiritual deception that had infiltrated the Church and undermined the Gospel. He took no prisoners, calling out prominent leaders like James Dobson and John Wimber, indicting certain forms of prayer, healing and worship.
According to Wikipedia,
Hunt believes occult or pagan influences are pervasive in modern culture – this includes evolution, as well as all forms of psychology, some forms of entertainment, all forms of science-fiction or fantasy – especially Harry Potter – yoga, some forms of medicine; like the use of supplements as Caruso's Saw Palmetto, enviromental concern or conservation and much of public education.
Shortly after The Seduction of Christianity was released, the Calvary Chapel I attended responded by removing Dr. James Dobson's materials from the bookstore. They believed, as did Hunt, that Dobson embraced secular psychology and, as such, was unwittingly migrating to the dark side.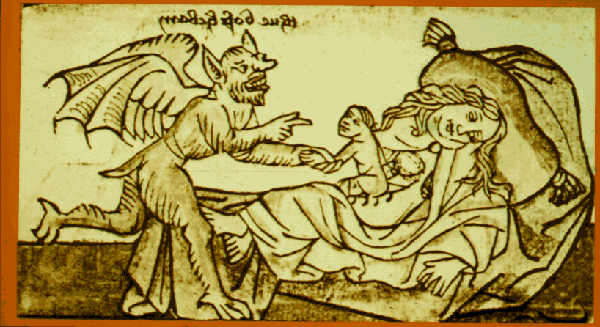 Dave Hunt is not a stranger to controversy. In his book, A Woman Rides the Beast, he asserts that the Catholic Church is the Whore of Babylon and, in another book, that Calvinism is a false gospel. Interestingly enough, he is a regular in the Calvary circuit and apparently has their ear.
I bring up Hunt for this reason: Calvary's response to Rick Warren reminds me of their initial response to Dobson. And both of these reponses follow, what I believe is, Hunt's conspiratorial mindset, sweeping generalizations, and over-reaction to the reality of deception in the last days.
Hey, churches are responsible for the spiritual well-being of their people. It's a weight you and I don't have. Perhaps there is wisdom in yanking certain books off the shelf. Heck, most of the stuff out there probably should be yanked. Yet while the Scriptures challenge us to be discerning, it also cautions us about becoming arrogant, unkind and judgmental.
Brothers, if someone is caught in a sin, you who are spiritual should restore him gently. But watch yourself, or you also may be tempted. (Galations 6:1 NIV)
It is good to grasp the one and not let go of the other. The man who fears God will avoid all extremes. (Ecclesiastes 7:18 NIV)
In discerning and addressing spiritual deception, there is a danger of imbalance — of becoming harsh, unloving, judgmental, legalistic and inflammatory. Not only must we "restore" erring saints "gently," we must avoid over-reacting to perceived errors on their parts. 
So please understand: I am not downplaying the need for discernment, as much as I'm concerned about its implementation.
Several things trouble me about Calvary's decision regarding Warren. Roger Oakland, in a piece widely circulated among Calvary pastors, outlined four differences between Warren and Calvary Chapel:
Differences in Eschatology
Differences with regard to the Emerging Church
Differences with regard to contemplative prayer and mysticism
Differences with regard to church growth principles and beliefs
That churches have differences is not a revelation. But when they start labeling those differences as "heresy," we should take note. According to Calvary Chapel's official position paper regarding the Emergent Church movement, they perceive the Emergent movement as "aberrant doctrine." In their denunciation, Calvary goes so far as to quote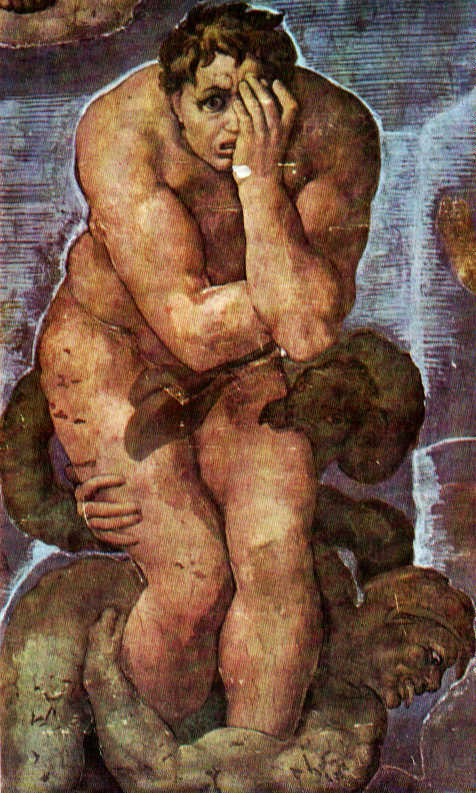 these verses:
"But there were false prophets also among the people, even as there shall be false teachers among you, who privately shall bring in damnable heresies, even denying the Lord that bought them, and bring upon themselves swift destruction." (II Peter 2:1) 

"For there are certain men crept in unawares, who were before of old ordained to this condemnation, ungodly men, turning the grace of our God into lasciviousness, and denying the only Lord God, and our Lord Jesus Christ." (Jude 1:4)
I'm not a big fan of Rick Warren. Nor am I a participant or propigant of the Emergent movement. But when Calvary ties Warren to the Emergents — ties that are indeed loose — and then frames the movement in terms of "damnable heresies" and "ungodly men" who are "ordained to. . . condemnation," well, I'm all ears.
more. . .