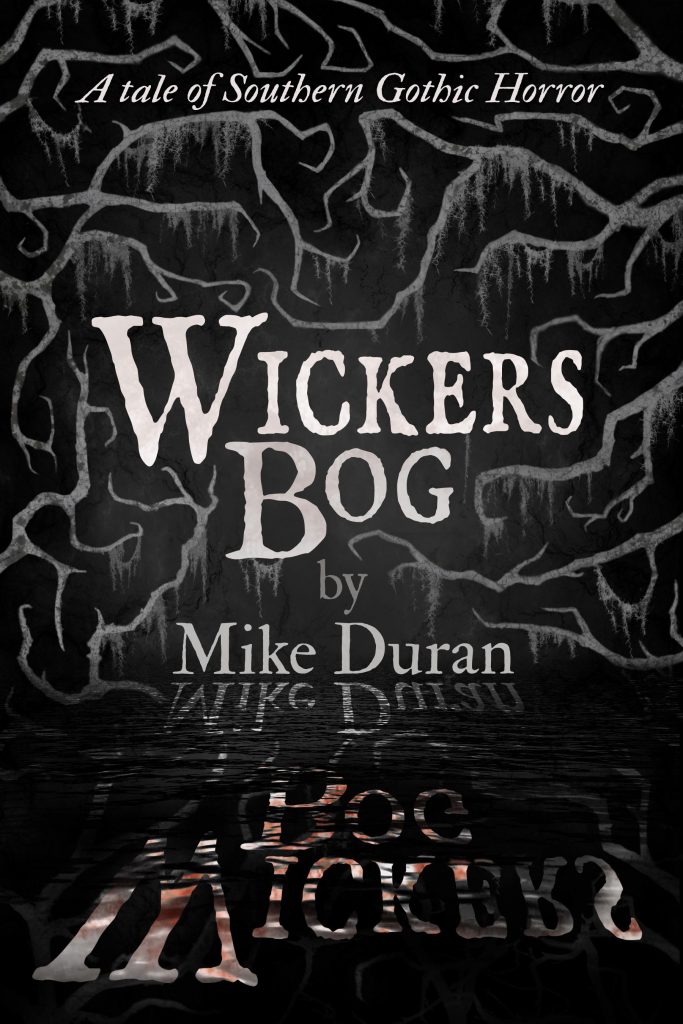 My novelette, Wickers Bog: A Tale of Southern Gothic Horror, is currently free for Kindle. What readers are saying about the story:
"…a captivating and creepy tale with substance." — S. Thomassie
"Quick read that doesn't skimp on lush imagery and a really good story. I'm a fan of bayou horror, and this does not disappoint." — Kim Pratt

"You will never look at a swamp the same." — Alicia Freeman

"If you like gore-free chillers as sticky as the Southern swamps, then Wickers Bog is just your cup of moonshine." — Mark Carver
This is a limited time offer. You can download your own copy HERE.