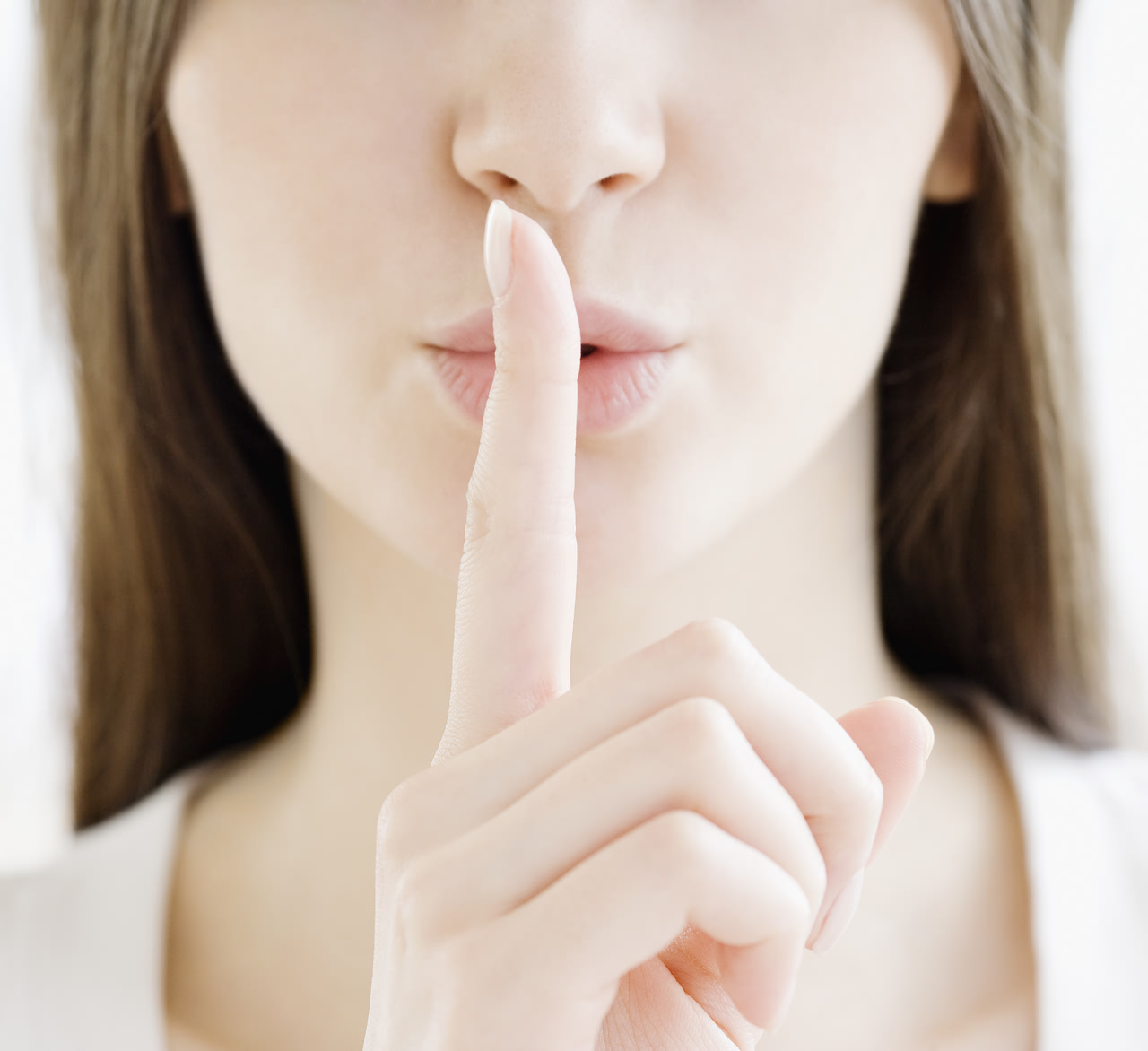 This weekend, I met with my writing group. It's always a good time when we get together and was even more so because I'd missed the last four or five groups. Being that none of us had any major projects to bring to the table, we were free to reflect on our lives and writing careers.
And that's when things got interesting.
I think our writing group is a pretty good sampling of the average writing community. We've all got stuff published, to varying degrees. We are all serious about our craft. Writing isn't a "hobby" for any of us. It is ingrained into the fabric of who we are. None of us are happy with where we're at. Satisfied, perhaps. But just for now. We are constantly working, plotting, conspiring, seeking ways to advance our careers.
Another thing — big-time success has been evasive for all of us.
Before I go on, let me offer a brief sketch of the four members who attended that specific group and where we're at in our careers. Then I'll use myself to get a little more specific.
Merrie: Agented. Two traditionally published novels (Harper Voyager), three self-published novels, contributor to several art books, editorial work with Victorian Homes and Zombies! Magazine.  Merrie has also been a panelist at ComicCon and led workshops at writing conferences. Several completed, unsold manuscripts.
Becky: Not agented. Provides editorial services, self-published a book on writing craft, contributed articles for numerous mags, led workshops at writing conferences. Several completed, unsold manuscripts.
Rachel: Agented. Self-published a novella, professional cover designer, contributor to drawing book. Several completed, unsold manuscripts.
Mike: Agented. Two traditionally published novels (Realms), two self-published works, several freelance projects, led conference workshop and served as consultant. Several completed, unsold manuscripts.
I'm sure I missed some accomplishments. But as you can see, between the four of us, we have some cred and various degrees of publishing success.
The thing is, none of us are satisfied. Books and writing, while being a passion of ours, simply doesn't translate into much money. Compound this with the fluctuating industry and all the self-publishing success stories out there, and it's fairly easy to see why frustration is a pretty common sentiment in writer's circles. There's got to be more than this, we say. There must be a way to parlay our talents for a greater return.
Let me use myself as an example: I received mid-level advances from my trad published novels. While I am close, I have yet to earn back those advances in order to receive royalties. Last year (2013), I made a couple hundred bucks off my ebooks. I also made a couple hundred bucks writing some articles. I've got two completed books in the chutes, but it will be a while before I see any financial remuneration on either.
Some writers will look at me with envy. Some will nod knowingly because they're in the same place. Others might shake their head at my mediocrity or entrepreneurial deficiency.
Bottom line is: I'm not quitting my day job.
What makes all this so frustrating, as I mentioned, are all the self-publishing success stories floating around. Self-published authors throwing out charts and numbers showing how lucrative a career in self-publishing can be. Then there's articles like THIS suggesting that genre is more important than platform, and by studying the formula of a certain genre, an author can break out.
As our conversation drifted this direction, to the person we agreed that this was not a satisfying approach for us. We want to be involved in genres we love, not writing Western Romances because there's an audience and they're popular.
Of course, maybe that's why we're frustrated — we need to surrender our idealism to make a buck.
Yes, digital publishing has definitely reconfigured the playing field. There's no question: Authors have more ways to make money, more possibilities of building a career, than ever before. But listen folks, the stories about first-time, "nobody" authors w/out platforms publishing and making thousands of dollars are exceptions. In fact, stories about writers who make a living self-publishing their stuff are also exceptions. Not taking anything away from those who do successfully self-publish. Nor am I suggesting it's not possible to build a career around self-publishing. All I'm suggesting is that the digital trend has created too many "experts" and tends to skew a more realistic approach to the market.
The topic of conversation turned to how many good writers we know who simply can't get stories picked up. We all named authors we know who deserve broader recognition, but for one reason or another — whether because of the limitations of genre, a small indie publisher, lack of marketing savvy, limited trad genre slots, or simply market trends — are not experiencing the types of success they deserve.
I apologize if this sounds arrogant, but my crit partners deserve to be more widely read. I have seen enough of their manuscripts to be able to say with confidence that Merrie, Rachel, and Becky have an audience out there who is missing out. They're missing out because they haven't discovered Merrie, Rachel, and Becky yet. In fact, they may be missing out because Merrie, Rachel, and Becky are waiting for some gatekeeper to take up their torch instead of seizing the opportunities right in front of them.
Perhaps it was predictable that our conversation came to this point — writer co-ops. I'm still on the front end of the learning curve regarding author-run publishing co-ops, but it appears to be a trending phenomenon. (Here's a good example of how some authors are bypassing traditional publishers and joining forces to publish their works, connect with readers, and support each other.) Anyway, it seemed like such a a natural conclusion to arrive at, and one that brought considerable hope to what had been a rather frustrating conversation.
To borrow a familiar slogan: Maybe… we are the change we seek.
I've been in this writing group about four or five years. We used to meet at a Borders bookstore, but watched it close down. Now we meet at Panera. It's reflective of an industry that is in flux. When we began meeting, we were all suspicious of self-publishing. But that's changed. A lot has changed. We've weathered the typical highs and lows of any writing group, both literary and personal. So it seemed quite natural to ponder the possibility to become the core of something much bigger than ourselves.
At this stage, it's just a possibility; a seed that's been folded into the soil. No decision or announcement is forthcoming.
Either way, I found the discussion quite fascinating. In fact, I wonder if this isn't the template many similar writers circles could follow. The tools are available to make this happen. Authors empowering authors,  parlaying their talents for a greater return. Whatever your conclusion about author co-ops, it's definitely something we authors should be spending more time thinking about.
(As such, if you know of any articles or discussions, pro or con, about the subject of author co-ops, please link me up!)